Setting up a company
Setting up your own company
Before you get started, there are a few things you need to consider. But with the right support, you'll be perfectly prepared.
Are you ready to finally get started with your company? Before you do, there are still a few things to sort out: what is the right legal form for you? Which insurance policies and permits do you need? What is a sensible budget? When will you be liable to VAT and where do you need to register?
The Bernese Innovation Ecosystem can answer these questions and smooth the way for you to set up your company.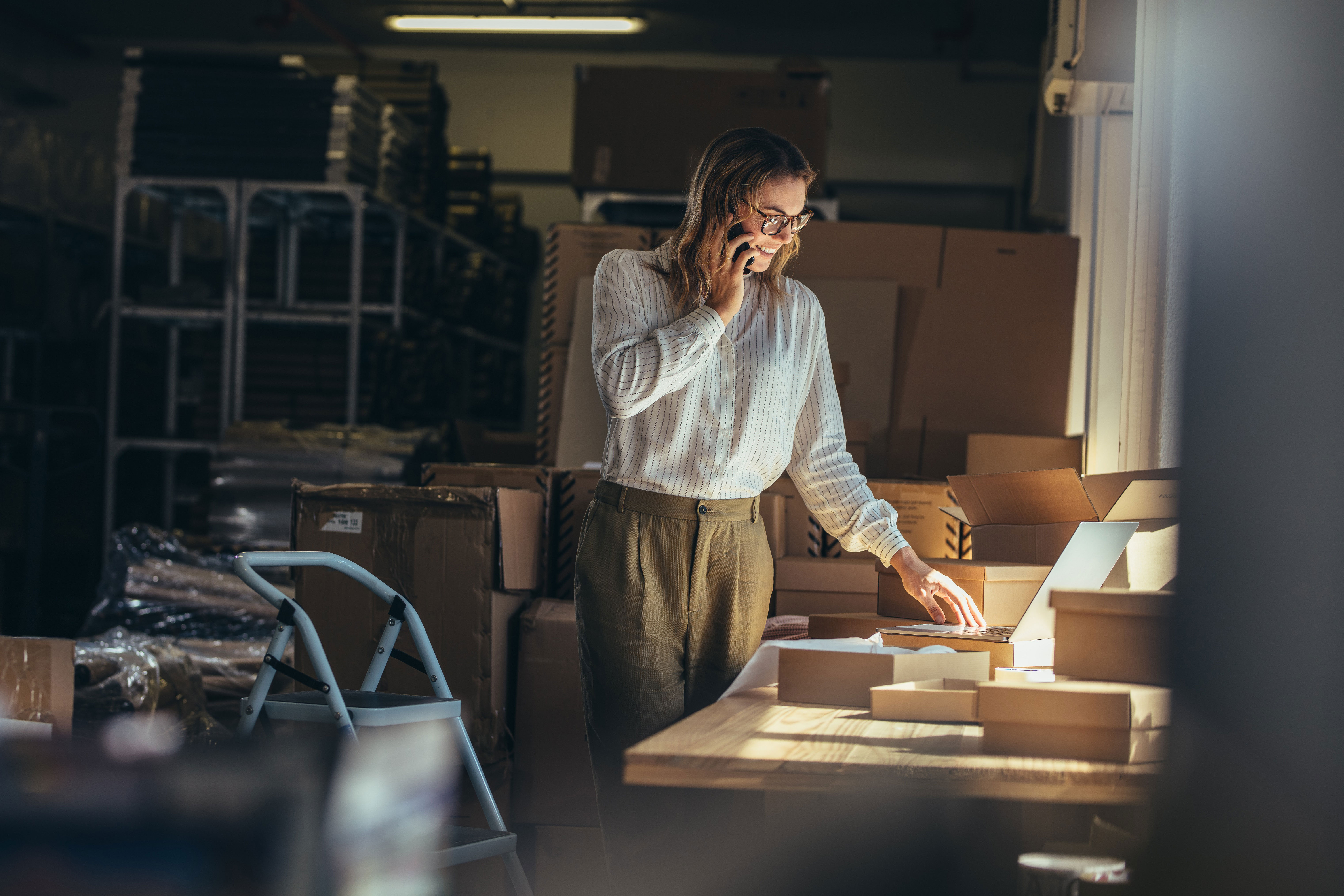 Getting started in Bern
Looking to set up your company in Bern? Welcome! Let's have a look at what you can expect.
Are you setting up your business in the Canton of Bern? Or are you moving your head office to the capital? As each canton has its own rules and requirements in this area, we will be happy to go through these with you.
Let the Bernese Innovation Ecosystem guide you through all the essentials.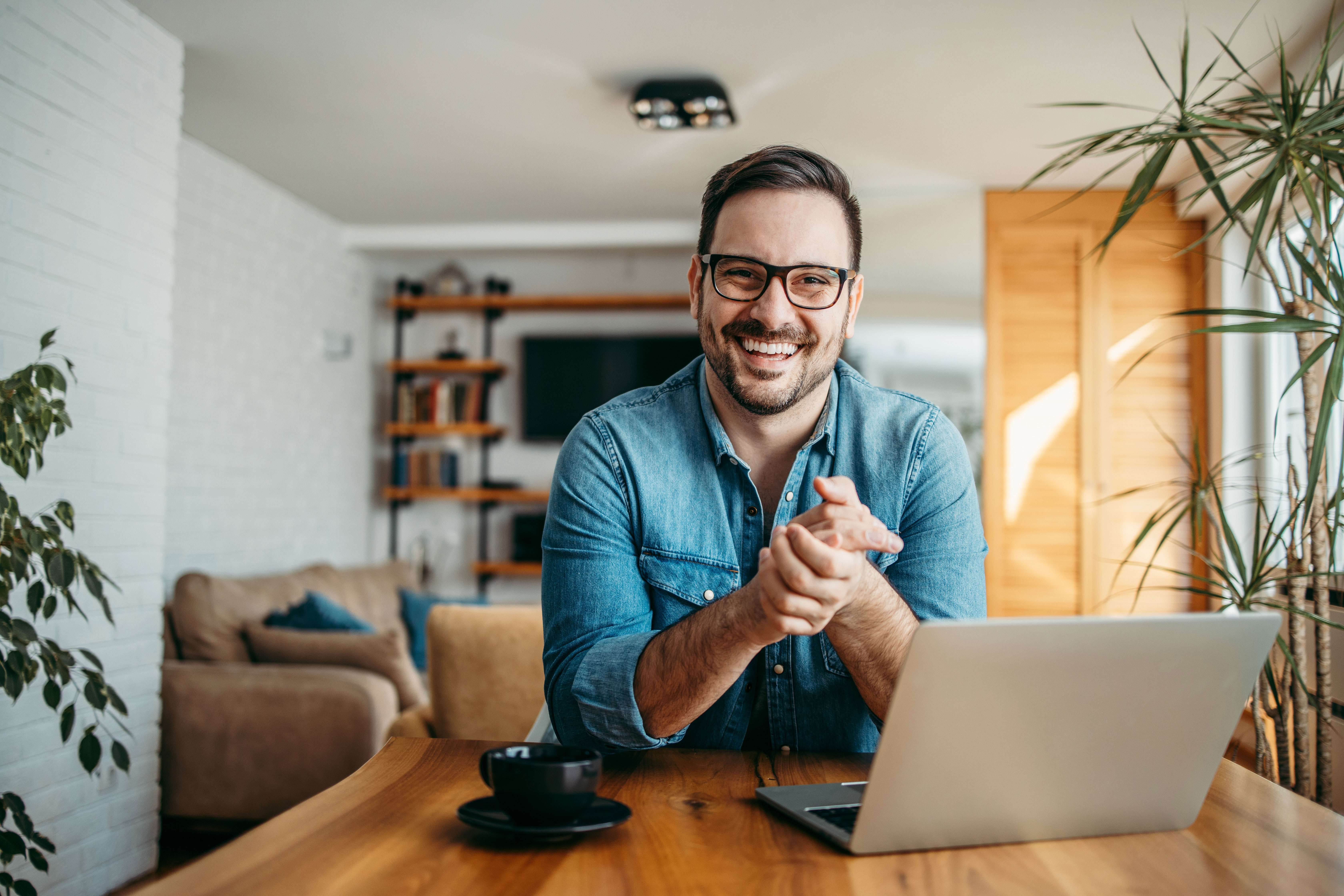 Angebotssuche
Do you need an overview and don't know the right point of contact for your request? Then you have come to exactly the right place!
1. What stage is your company at?

2. Which area are you interested in?

3. What language would you like the offer to be in?