Business development
Growing, expanding, going digital
Take the plunge and drive change for your company. As long as you know what to expect and where to find support, you're on the right track.
So things are progressing well? That's great! When expanding, developing sales channels and tapping new, potentially international markets, it's important that you have a good understanding of the challenges ahead. And know where to find help to answer any questions or clear up uncertainties.
But attractive growth opportunities are not only to be found externally, but also within your company. Maybe you want to make more of the advantages of digitalisation? Or restructure your business or even take a new direction?
New ideas are always good. No matter what the changes are, the Bernese Innovation Ecosystem is here to offer a range of exciting support.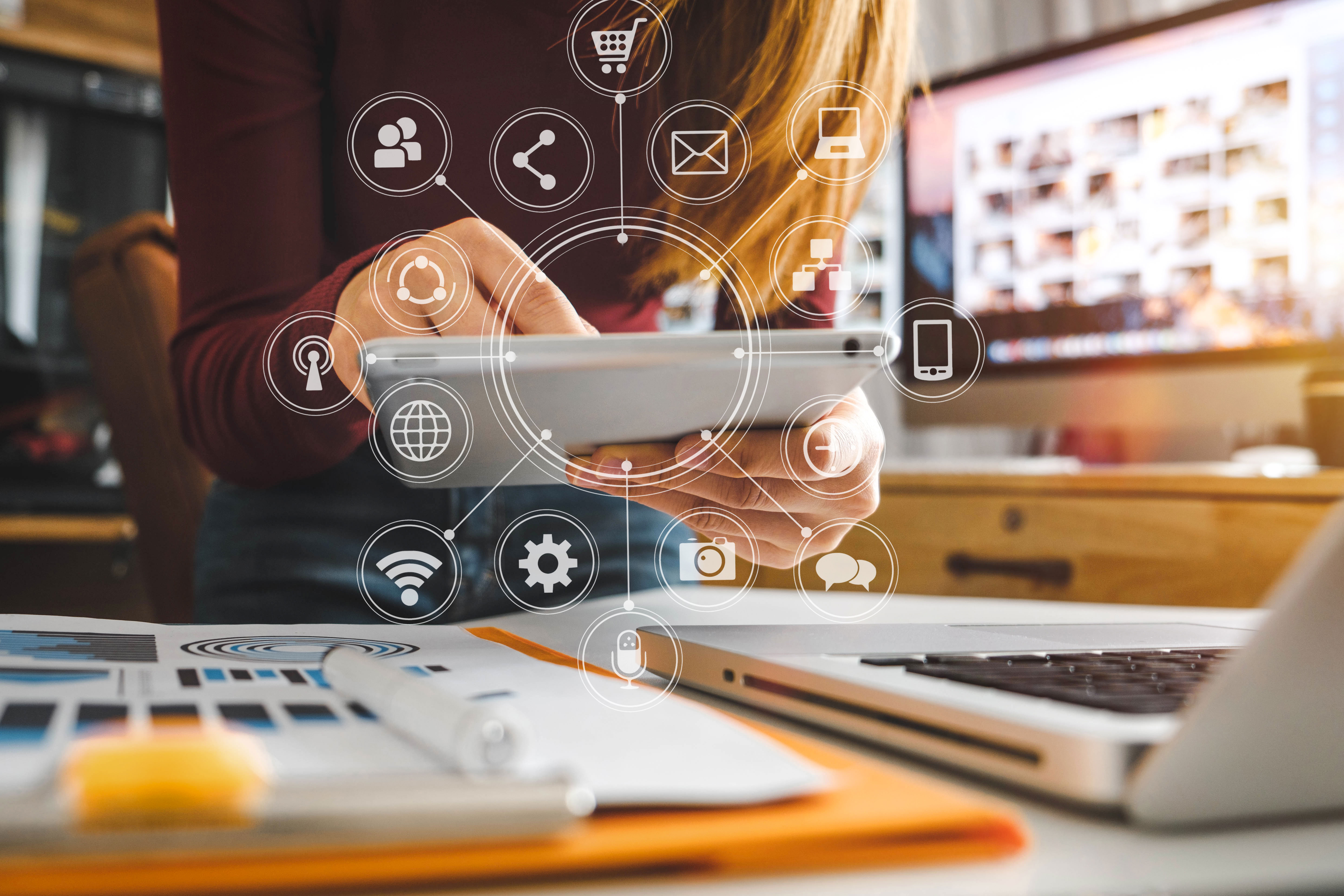 Collaborate and reap the rewards
Discover whether a profitable partnership might be the right choice for your company: a win-win situation.
Advancing together: by partnering up, two companies can benefit from each other, pursue the same interests, achieve their goals, and win customers more quickly and efficiently. Maybe you are about to develop an exciting product that is being supported by a university working in a related field, a private individual takes an interest in your SME and wants to invest or your company is collaborating with another business to profit from the fruitful synergies. 
Find the right partner for you, whether in Switzerland or further afield.
The Bernese Innovation Ecosystem would love to network with you, working together to find the right companies for you.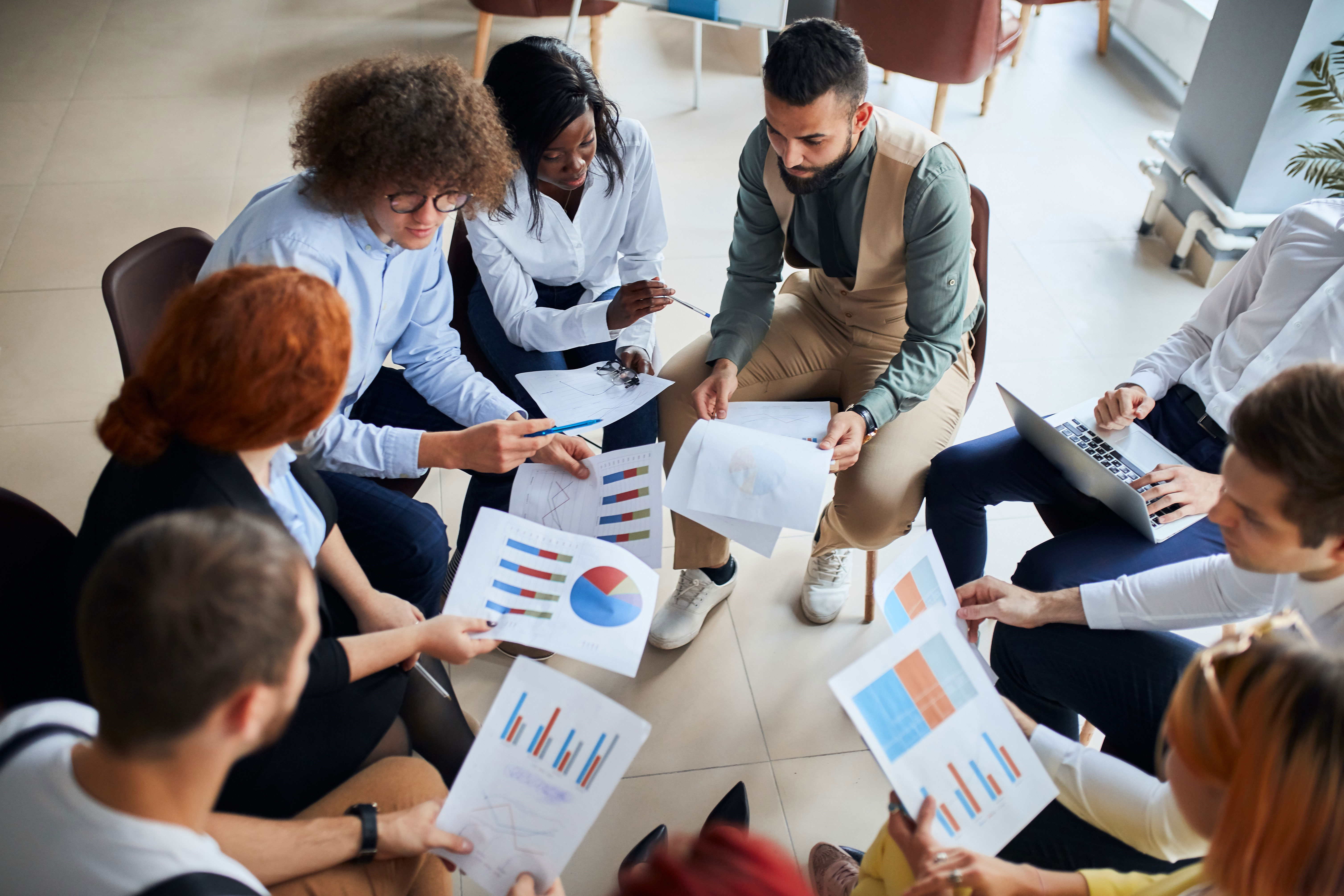 Good positioning leads to optimum customer usage
Critiquing your own organisation is always worthwhile. And shows you the areas of potential optimisation within your company.
Your company is in a good position, but you still want to achieve more, gain more momentum and advance further? Do you want to ensure your financial security and remain attractive on the future market? Take a look at what you already have: Can your leadership and organisational structures be optimised? What resources and skills could you be lacking? Does it make sense to restructure?
So many questions, but just one partner: the Bernese Innovation Ecosystem is here to help and can provide offers with the right stimuli.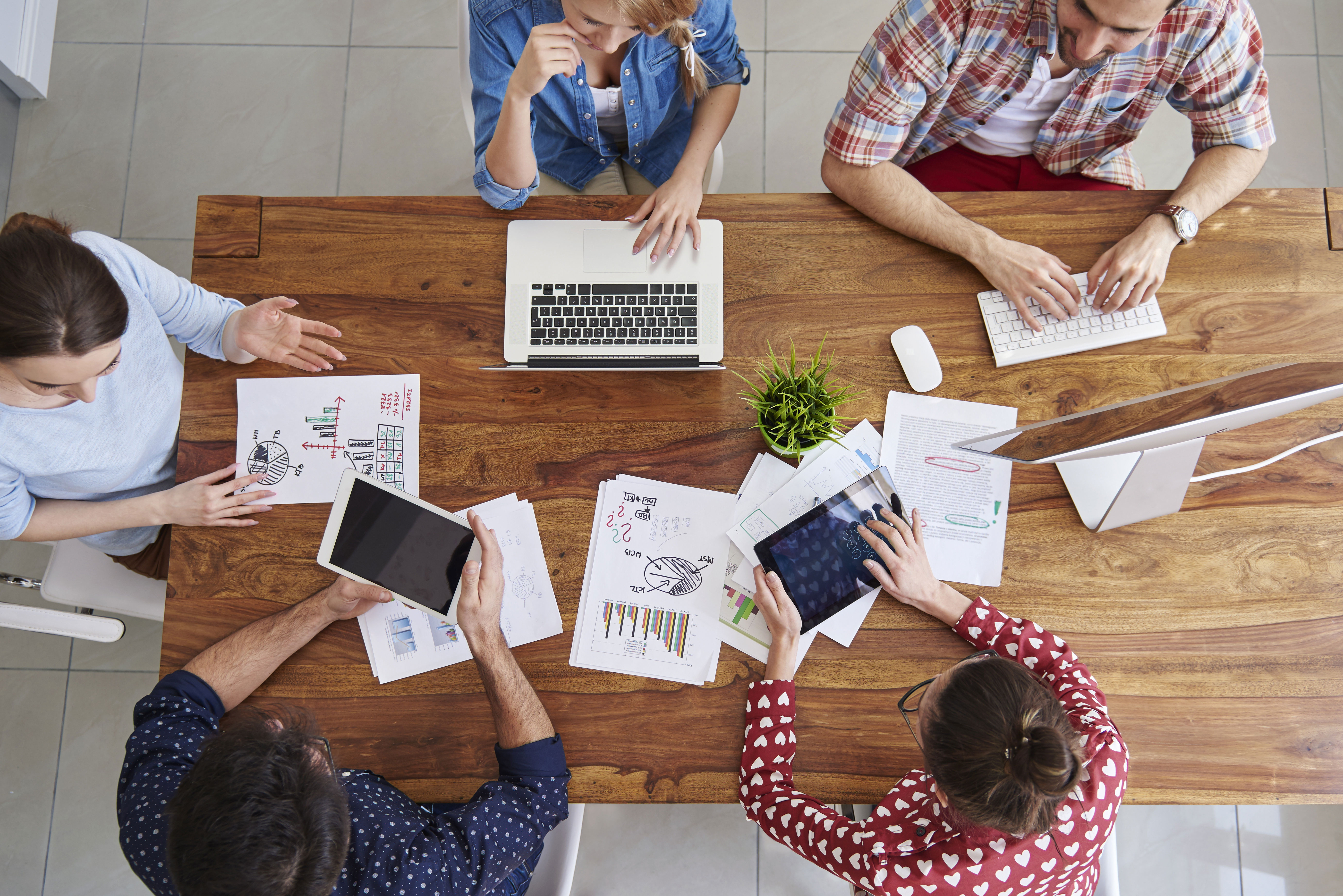 Angebotssuche
Do you need an overview and don't know the right point of contact for your request? Then you have come to exactly the right place!
1. What stage is your company at?

2. Which area are you interested in?

3. What language would you like the offer to be in?