Business idea
Validate your idea, minimise risk
Before you bring your innovation to the public, it is worth taking the time to look at need and feasibility.
So you're ready; your product or service is good to go? Congratulations! To avoid a rude awakening, it is essential that you test the market potential of your idea before launch. Is there a need that your idea meets or a problem that it solves? Is the target group prepared to pay for your idea? What opportunities are there to finance the product and ultimately bring it to market? And how are you going to protect your idea?
The Bernese Innovation Ecosystem can provide you with support in the form of coaching, start-up programmes and other useful offers for young entrepreneurs.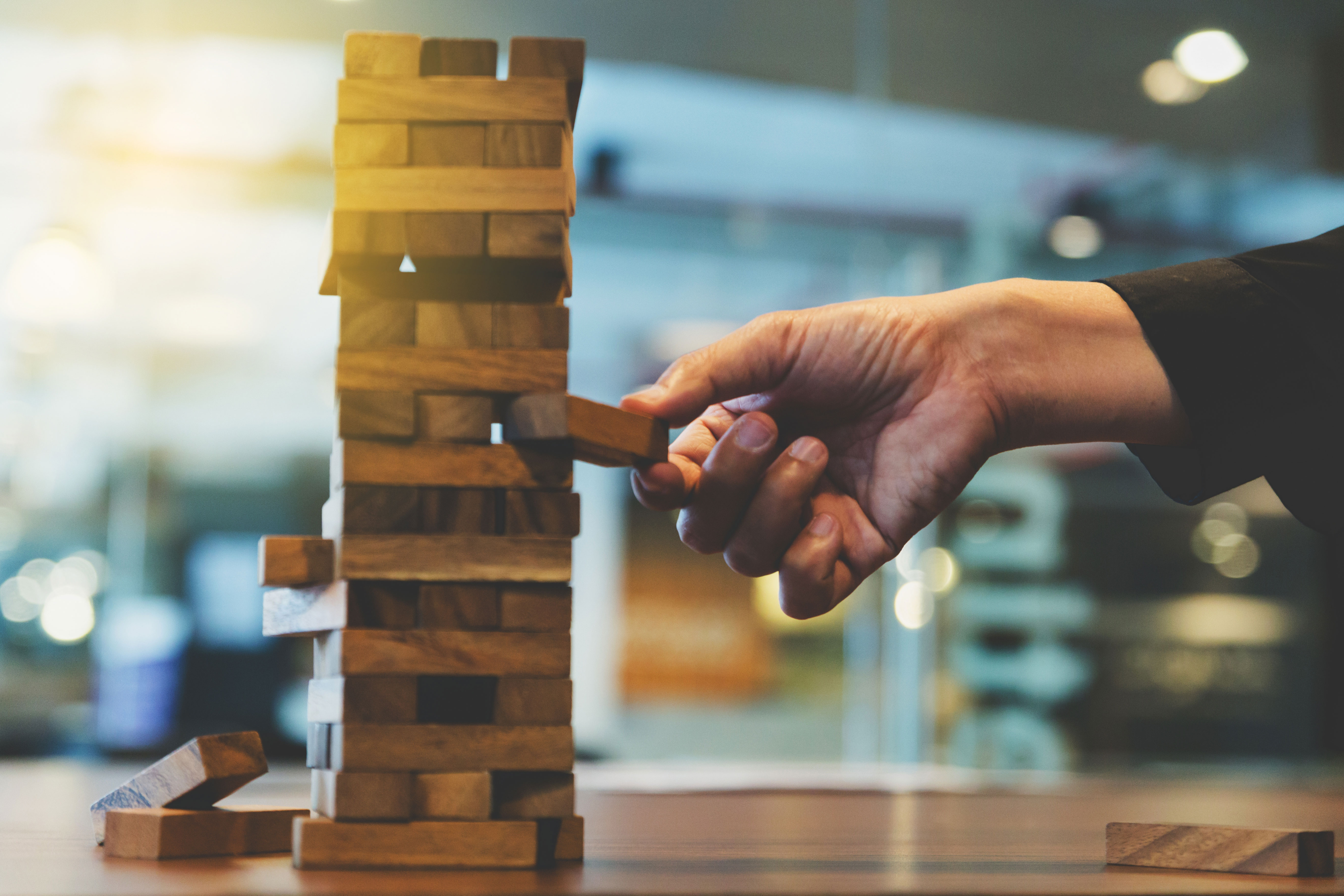 Initial steps into enterprise
One setup but lots of things still to be organised: with the right expertise, you can learn quickly and be well prepared.
So, you're taking the plunge and setting up your business. It will not be long before you're faced with terms such as business plan, sales, marketing, HR, investments, governance, go-to-market and scaling. But there is no need to panic if you're not familiar with each of these terms.
The Bernese Innovation Ecosystem can explain these to you, provide you with the skills you need and link you to possible partners, investors and other young entrepreneurs.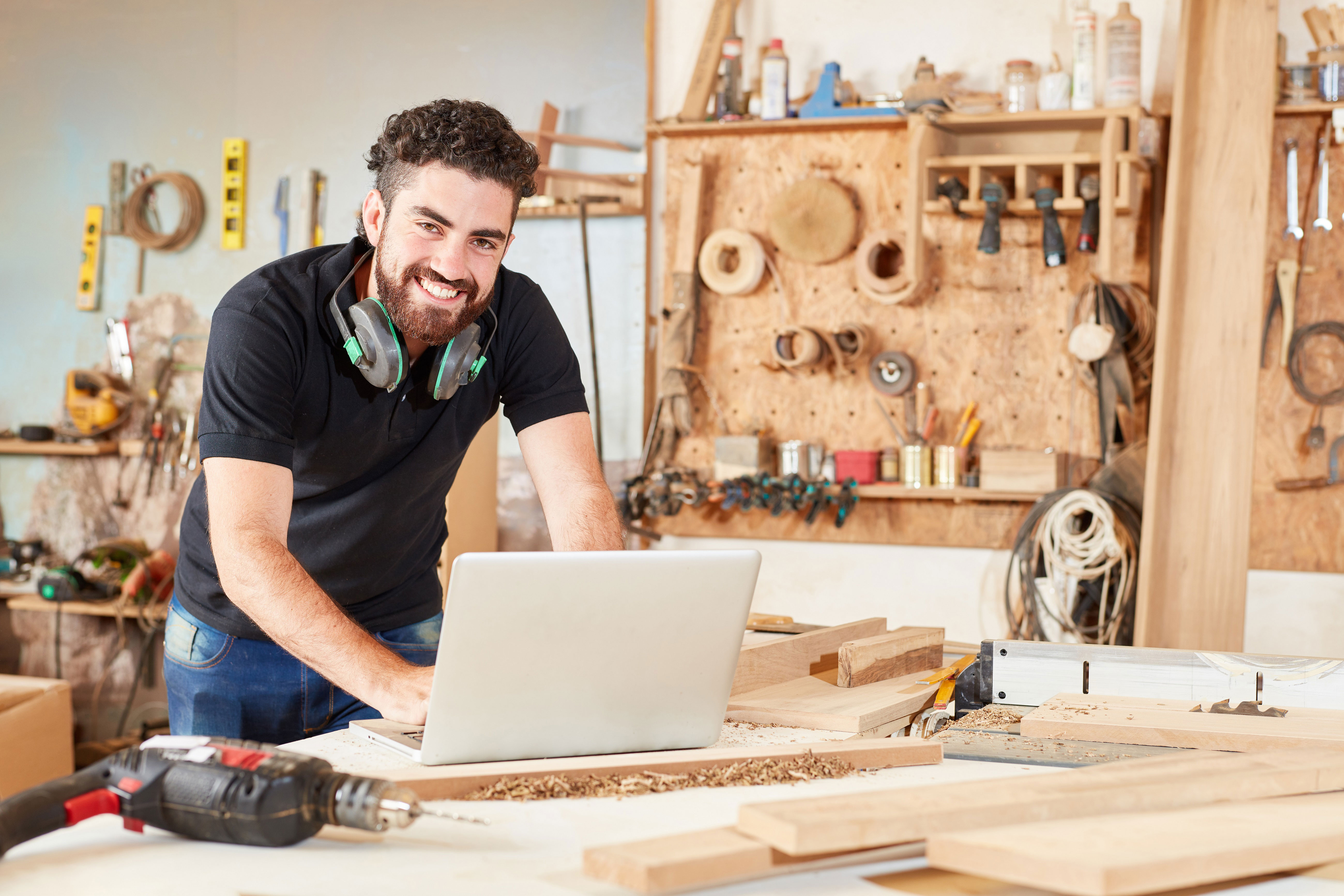 New projects in an existing company
Good ideas deserve to be brought to life. However, that is not always easy, especially in existing structures – but it is doable.
Are you already an entrepreneur with an exciting idea or a project that you want to put into practice? With existing structures, it is not always possible to introduce something new. Resources or even skills may be lacking.
At the Bernese Innovation Ecosystem, you will find a range of offers to help you check the marketability of your innovative projects or bring them to life, even outside your organisation.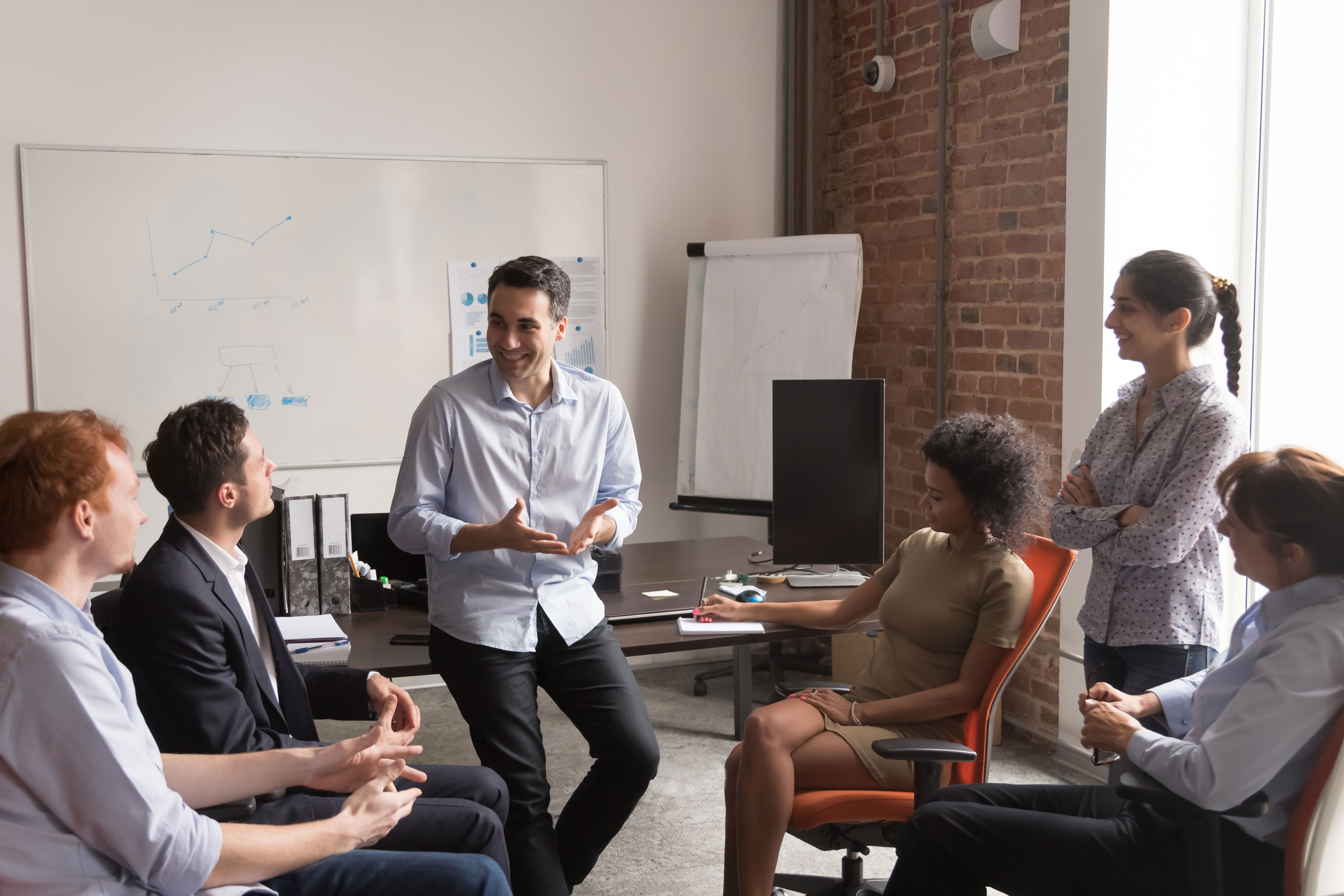 Angebotssuche
Do you need an overview and don't know the right point of contact for your request? Then you have come to exactly the right place!
1. What stage is your company at?

2. Which area are you interested in?

3. What language would you like the offer to be in?