Infrastructure + Premises
Test your prototype
Putting your product through its paces? Of course you are! Together, we can find the infrastructure you need.
So, now you have your very own prototype, you will want to know how it bears up. For this, you will need the right infrastructure: a lab or other premises, depending on your needs.
The Bernese Innovation Ecosystem is here to help you find the right location.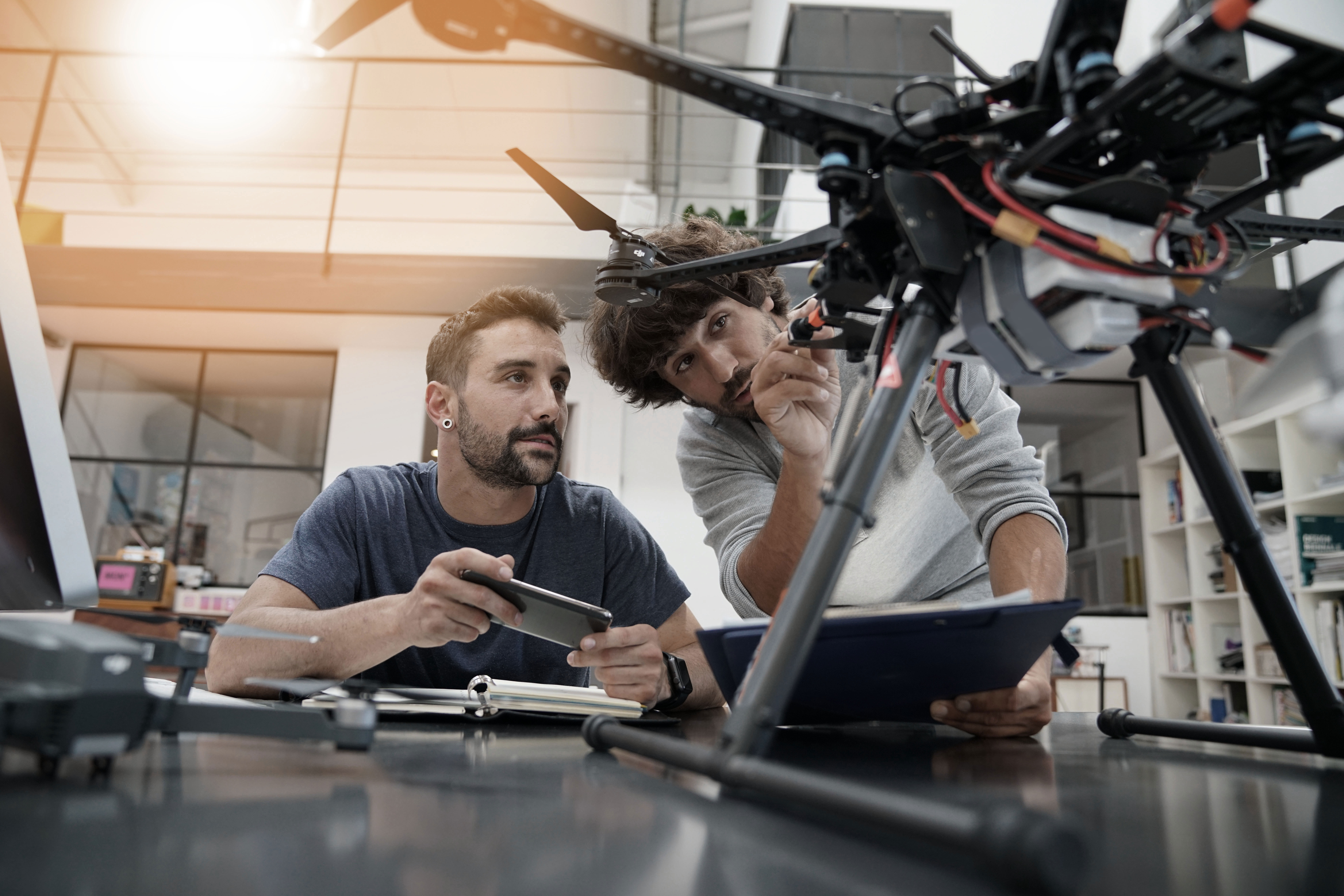 Coworking Spaces
Together rather than alone: our coworking spaces are the ideal place to meet passionate entrepreneurs.
Practical synergies, eating lunch together and taking coffee breaks – coworking spaces are a great alternative to an individual office. More than just a space for spontaneous chats, here you can also discuss on a professional level and benefit from a range of networking events.
The Bernese Innovation Ecosystem has a range of exciting coworking spaces available in Bern.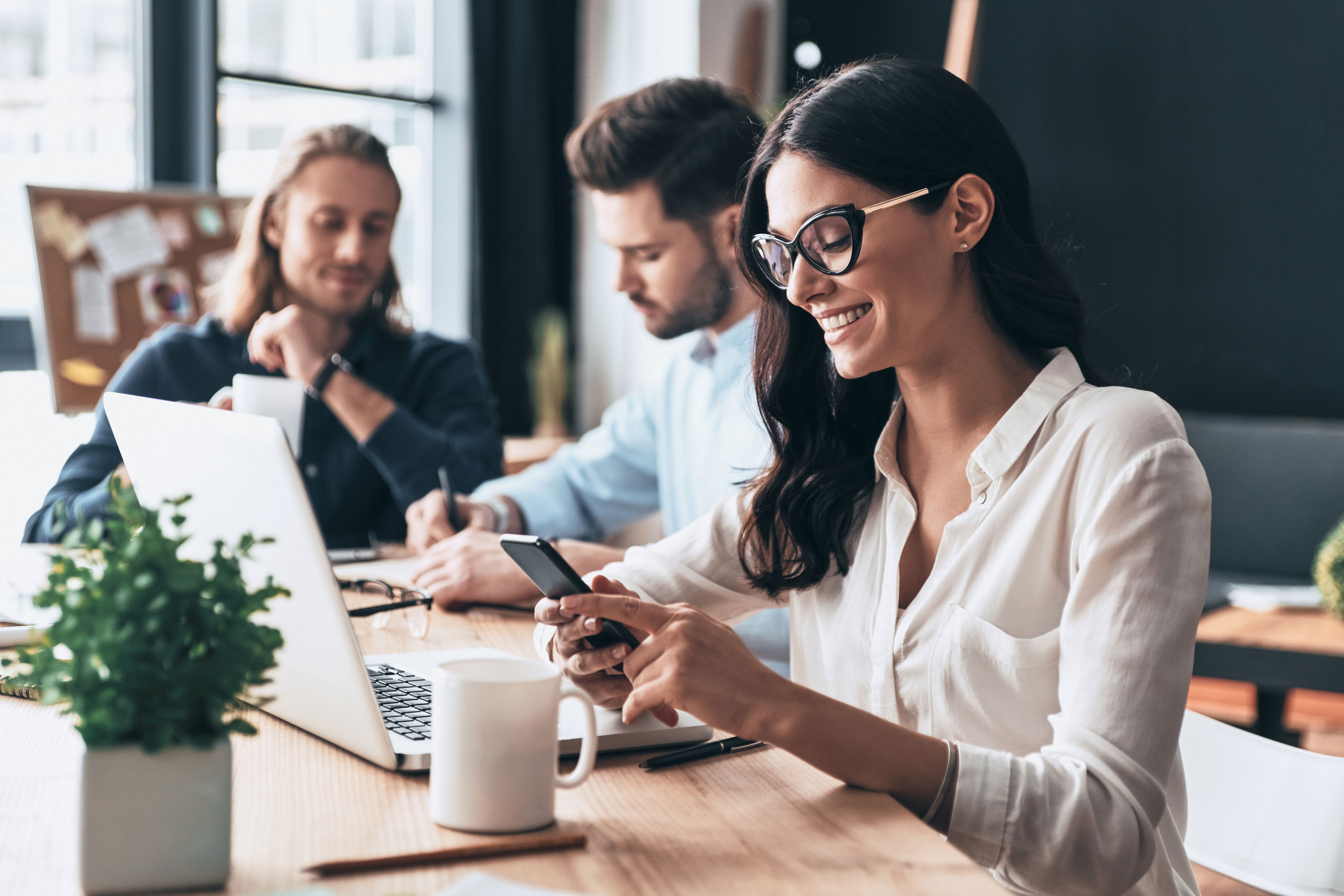 Your head office in the Canton of Bern
Bern is an attractive location for companies. So choosing to set up your company here is a wise decision.
Are you toying with the idea of establishing your business in Bern? An excellent choice! Here in the heart of Switzerland, you will be able to benefit from a well-developed infrastructure, an excellent education system, multilingual and highly qualified staff and direct access to politics and administration.
The Bernese Innovation Ecosystem can help you to find a location and contact important partners.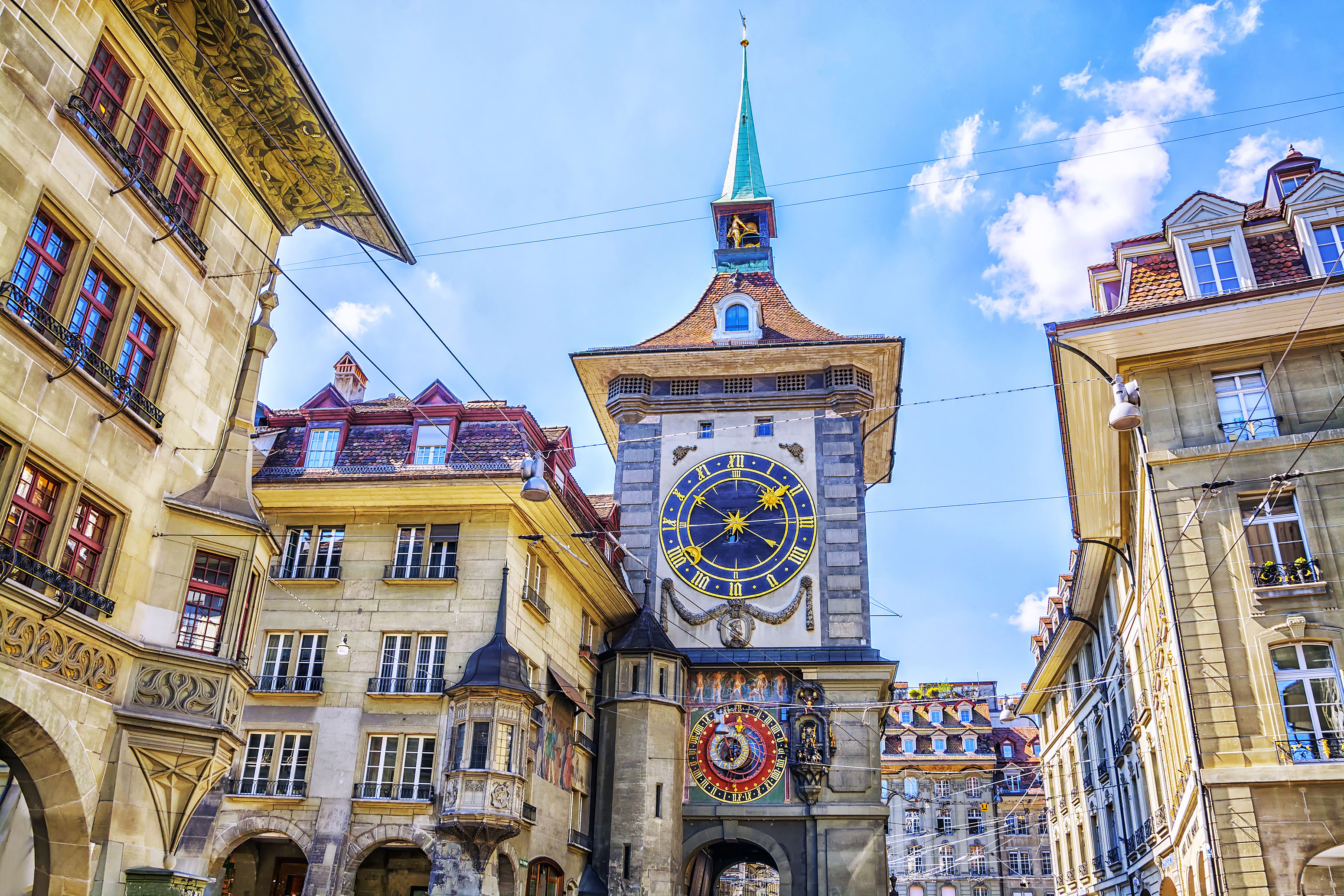 Angebotssuche
Do you need an overview and don't know the right point of contact for your request? Then you have come to exactly the right place!
1. What stage is your company at?

2. Which area are you interested in?

3. What language would you like the offer to be in?