Education, research + development
From the initial concept to your very own company
If your idea is fully developed, it should win people over and conquer the market. But before you get started, there are a few questions to answer.
From academic project to market-ready business idea: here are a few tips and tricks for putting theory into practice and the experiences of others, which we are happy to share with you. Make the most of the knowledge available and lessons learned from errors made.
The Bernese Innovation Ecosystem can answer any questions you have and resolve uncertainties.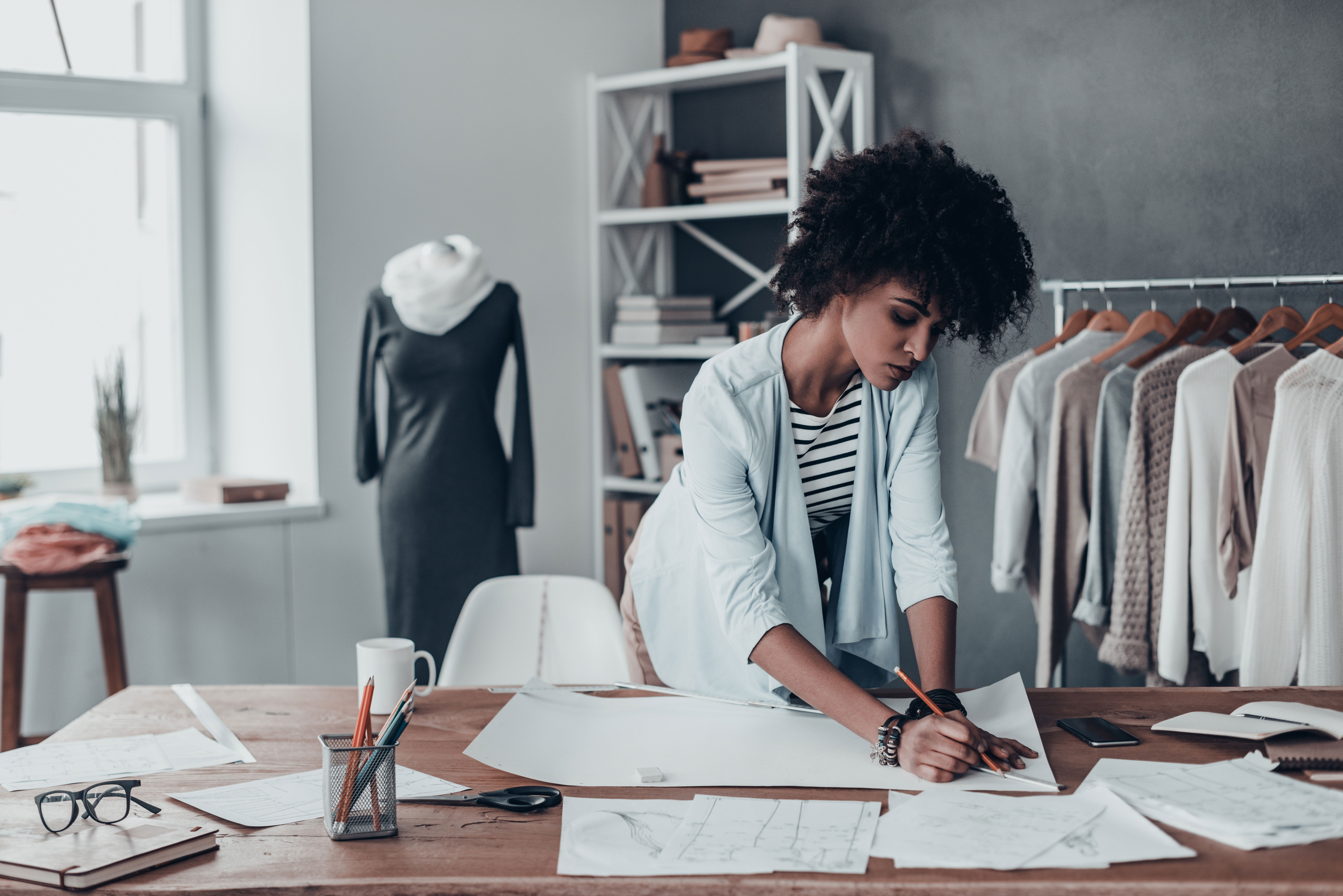 From theory to practice
Targeted further education can take you exactly where you belong: right into the business world.
Could you be the next Elon Musk or J. K. Rowling? Then get going and set up your own company. Targeted expertise from our courses can ensure that you do not have to wait long for success.
The Bernese Innovation Ecosystem offers a range of further education options providing the ideal preparation for the world of business.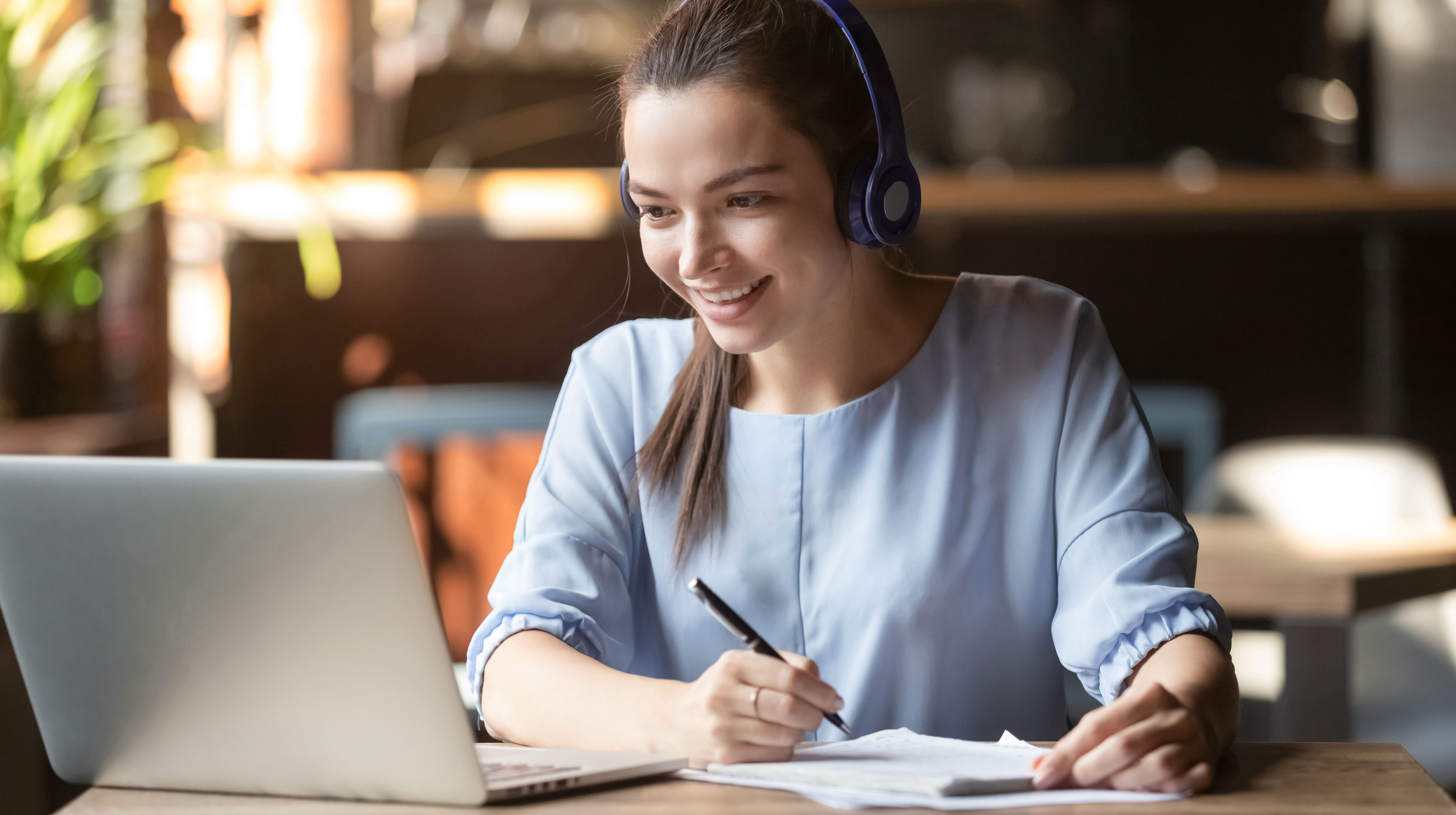 Useful study findings at a glance
Important findings from Research and Development can help you take your first steps as an entrepreneur.
Are you interested in research findings from a very specific field? Would you like to know whether a certain product or service has already been patented? And how similar ideas perform on the market?
The Bernese Innovation Ecosystem provides you with a wide overview and access to the latest research findings.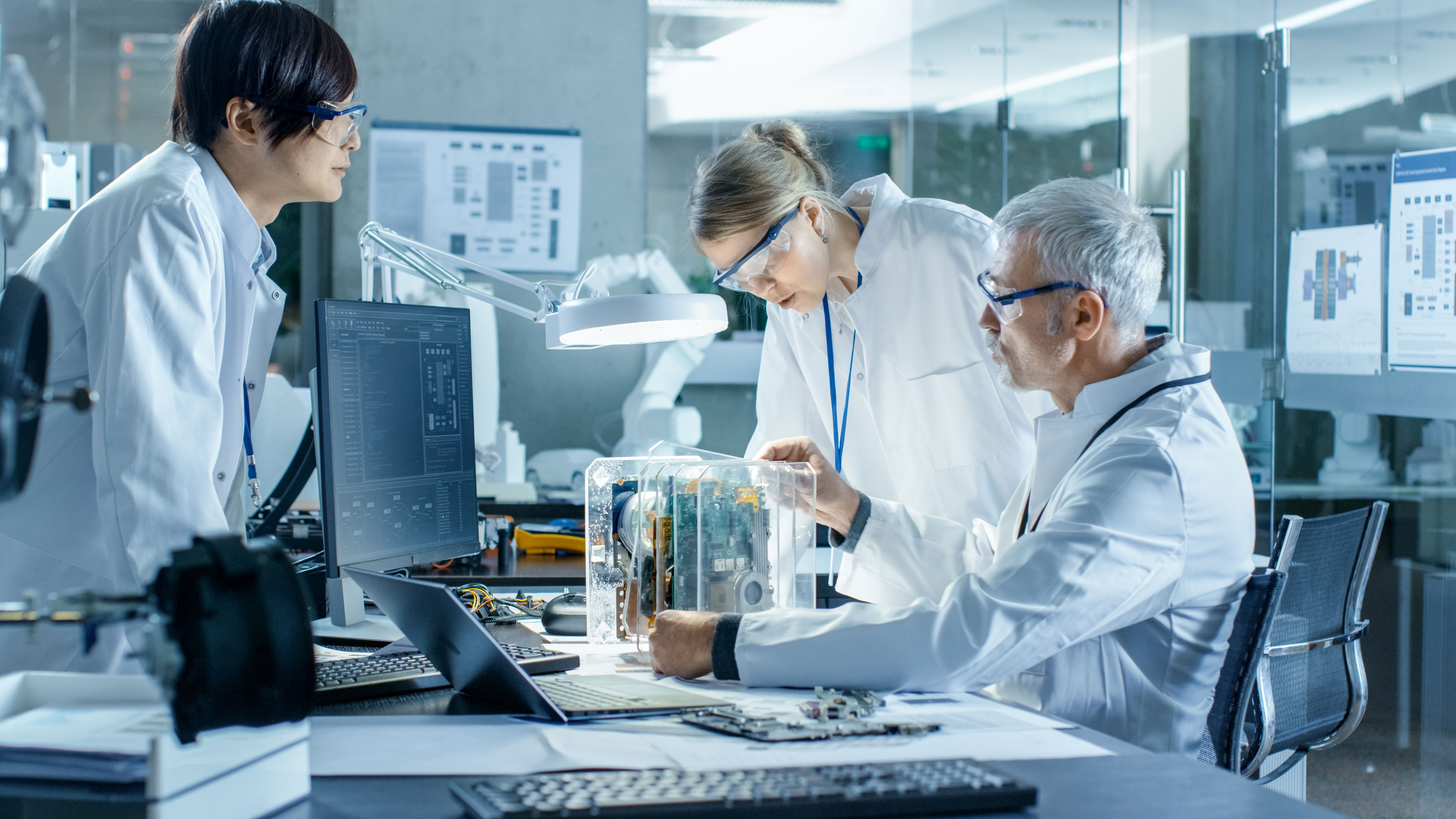 Angebotssuche
Do you need an overview and don't know the right point of contact for your request? Then you have come to exactly the right place!
1. What stage is your company at?

2. Which area are you interested in?

3. What language would you like the offer to be in?