Network
Forging meaningful partnerships
Your time is valuable. So it's even more important that you find the right contacts for your project.
As an entrepreneur, you are constantly meeting new people. And that's a good thing. But maybe you are specifically looking for potential employees, partners or investors, the right specialists for a collaboration or like-minded peers to discuss ideas.
Here, at the Bernese Innovation Ecosystem, we provide a range of options to support you in forging potential partnerships and meeting the right people for your company.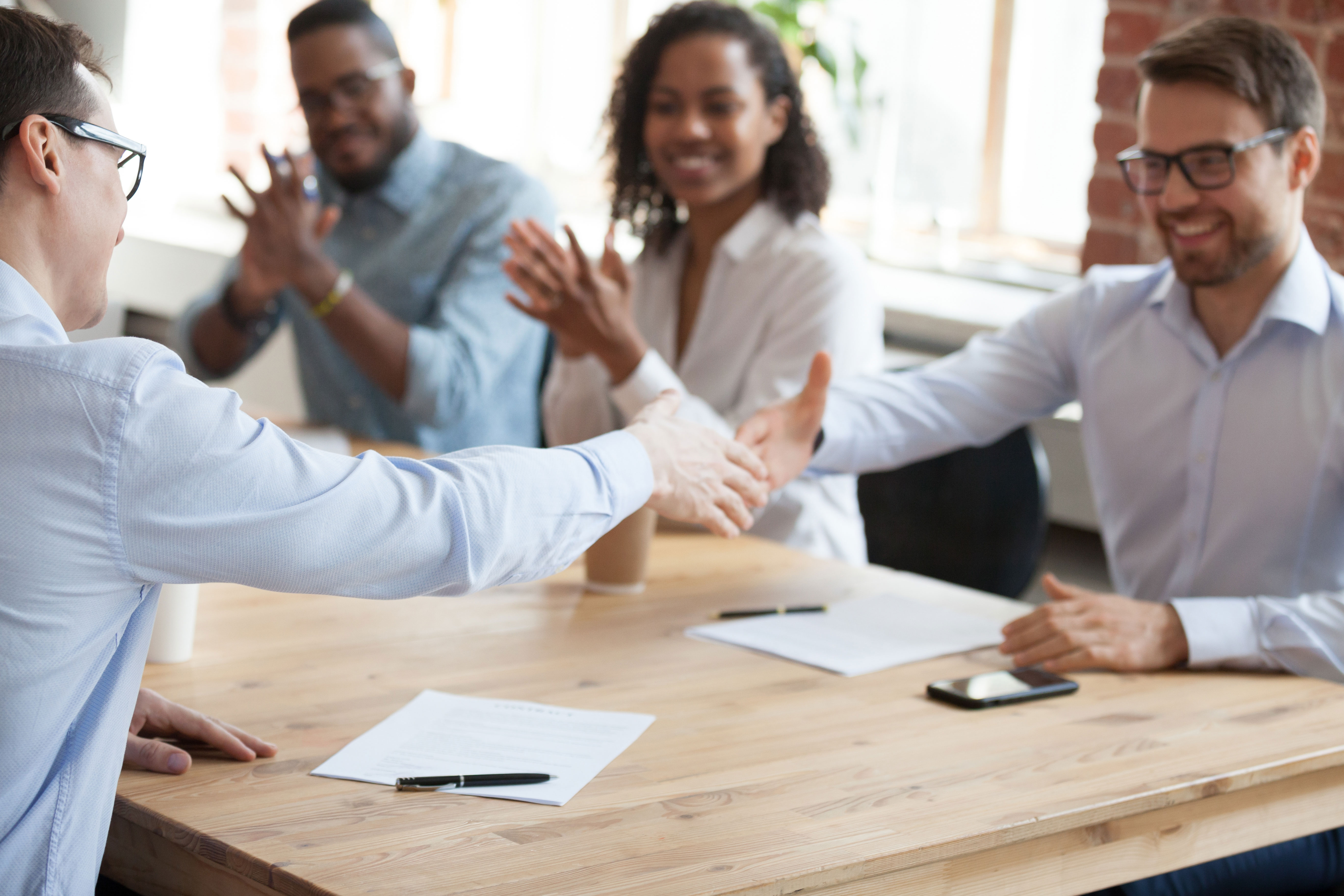 Right place, right time
Professional events not only offer added value in terms of content, but also link you up with like-minded peers.
A coffee break, a lunch break or a beer after work – networking events are now ubiquitous. An excellent opportunity to exchange ideas, meet new faces and give out your business cards. These events provide exciting stimuli, knowledge and an important platform for meeting contacts.
If this is exactly what you're looking for, then the Bernese Innovation Ecosystem organises various small and large events for business founders, start-ups and SMEs.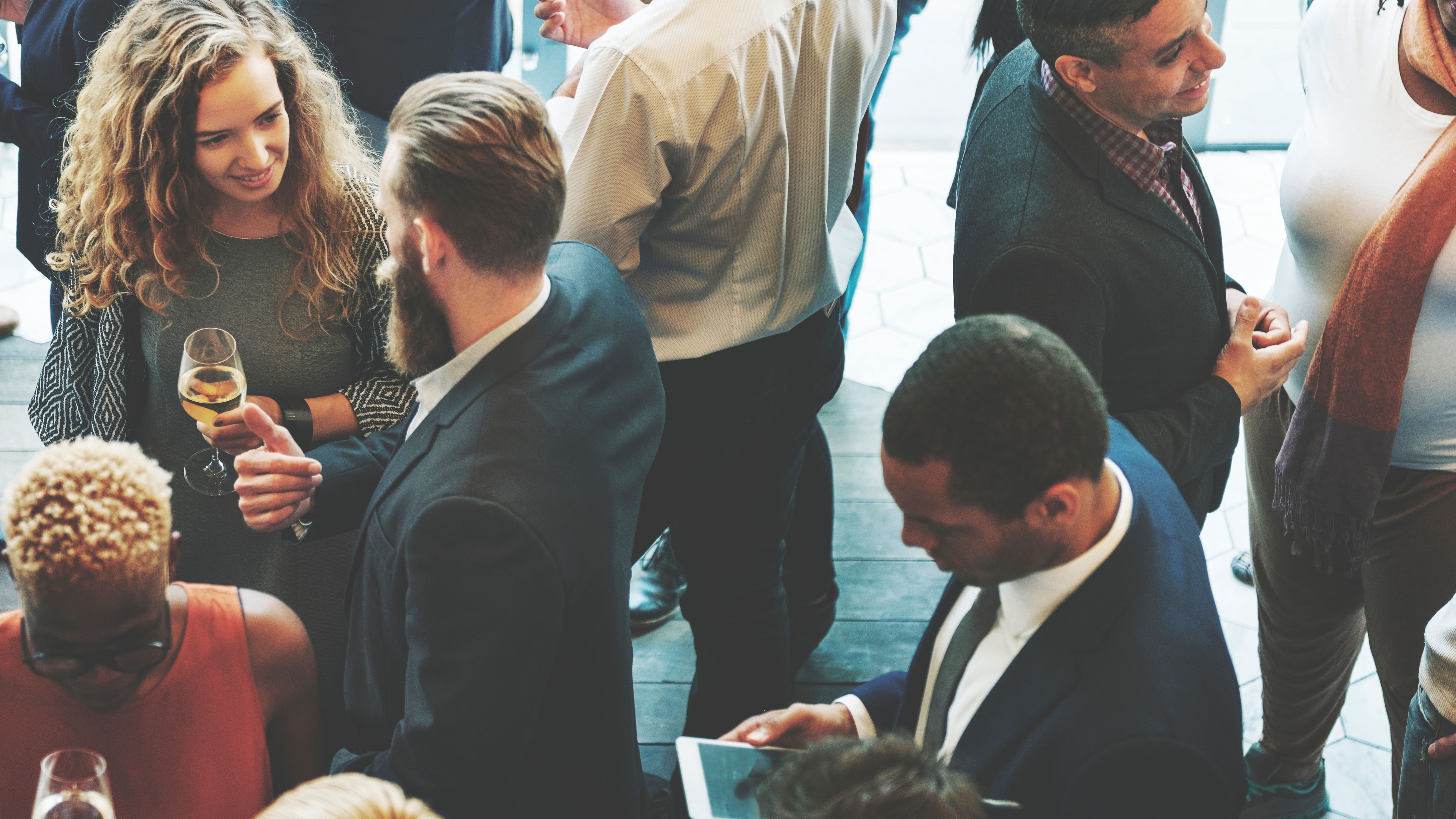 Angebotssuche
Do you need an overview and don't know the right point of contact for your request? Then you have come to exactly the right place!
1. What stage is your company at?

2. Which area are you interested in?

3. What language would you like the offer to be in?